The Soprod 'Alternance 10' or A-10 is a very high end mechanical movement, reputedly much better than the ETA 2892:


(Image credit: Soprod)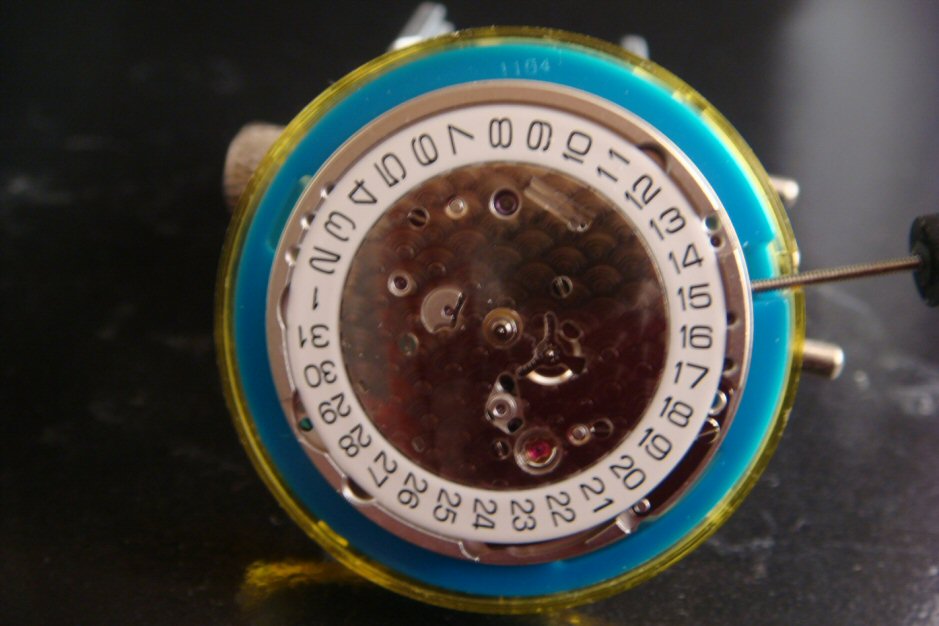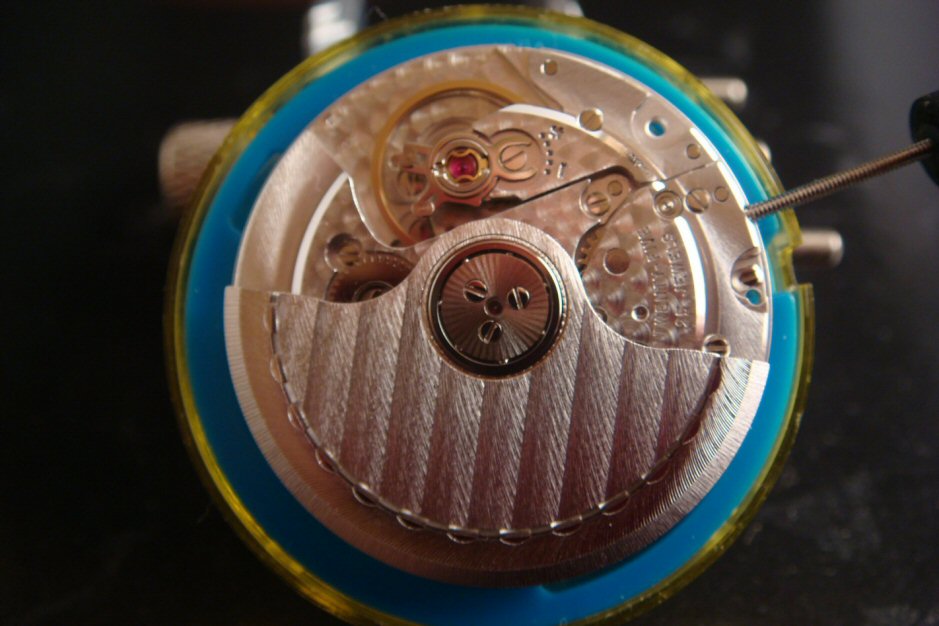 (Image credit: Dan Fock)
Specs
Options include big date, visible balance and various customizations. Soprod is one of the very few Swiss movement makers who'll sell in small quantities, which makes this a good choice if you're starting a watch company.
Watches using the A-10 include Sarpaneva, Schofield Signalman, OWC MS-5517, OWC MS-9411, Sinn T1 and T2, and others, often high-end.
Links
---
Related pages
Content by label
There is no content with the specified labels
Attachments:

Soprod-A-10-001-small-small.jpg
(image/jpeg)

Soprod-A-10-003-smal-small.jpg
(image/jpeg)

SOP-A10.jpg
(image/jpeg)