Intro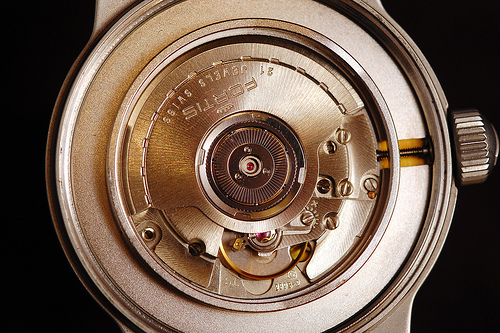 (Image credit: MB1K on Flickr)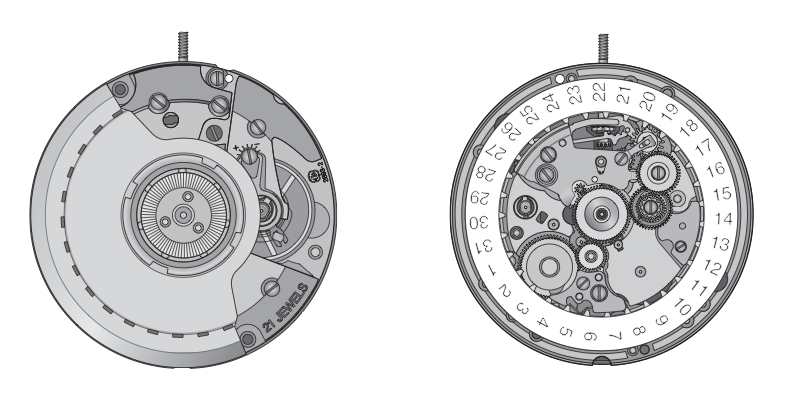 (Image credit: ETA.ch)
The 2893 is the GMT version of the ETA 2892. It adds a 24-hour hand that can be used to track a second timezone. GMT complications, one of my favorites, were introduced by Rolex with the GMT Master for Pan-Am pilots flying international routes, where the 24-hour hand would be set to GMT (later renamed UTC) time.
The best GMT movements allow you to to set the normal hour & minute hand without changing the GMT time. That way, when you change timezones, the local time is displayed normally (important when you're jetlagged!) and the 24-hour hand indicates home time or GMT time as preferred. Really nice movements (e.g. the Rolex, and the modified 2893 in the Omega GMT) set the time in one-hour jumps, making it trivial.
(Among quartz watches, my Citizen Promaster PMT56-2711 does this superbly but lacks a GMT complication.)
Doesn't work for fractional GMT offsets (parts of Australia, India and other places, though.
Anyway, the 2893 is not like this - setting the normal time moves the 24-hour hand. Which means that you either have to set both, or use the 24-hour hand for local time, as it can be set independently.
This sucks, and I hope ETA comes out with a better movement. It's still well made, but for a GMT travel watch I'd recommend something else.
Here's ETA's instruction sheet, click for full size: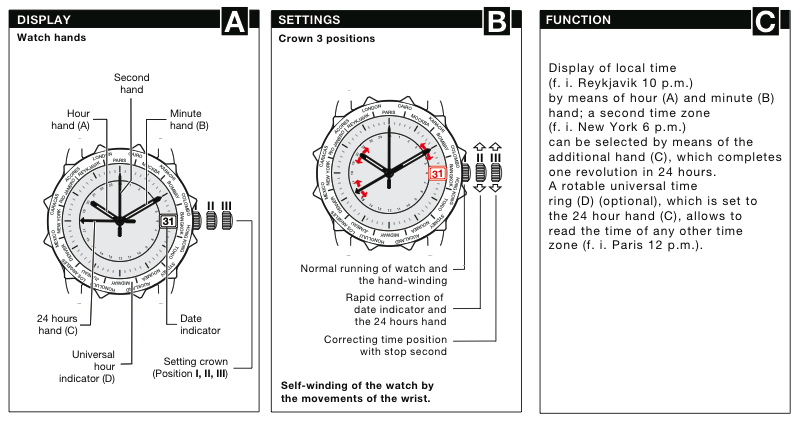 Specs
Links
See also
Related pages
Attachments:

3590607287_0e5b505bbf.jpg
(image/jpeg)

Screen shot 2011-05-23 at 9.38.00 AM.png
(image/png)

Screen shot 2011-05-23 at 9.40.22 AM.png
(image/png)