Definition
Decorations are finishes and textures applied to the movement of a watch, originally to mask tool marks and trap dust. Nowadays, they're mostly used as eye candy and to denote more expensive movements.
An example
Here's my Elabore-grade ETA 2824, as seen in the CW Malvern Aviator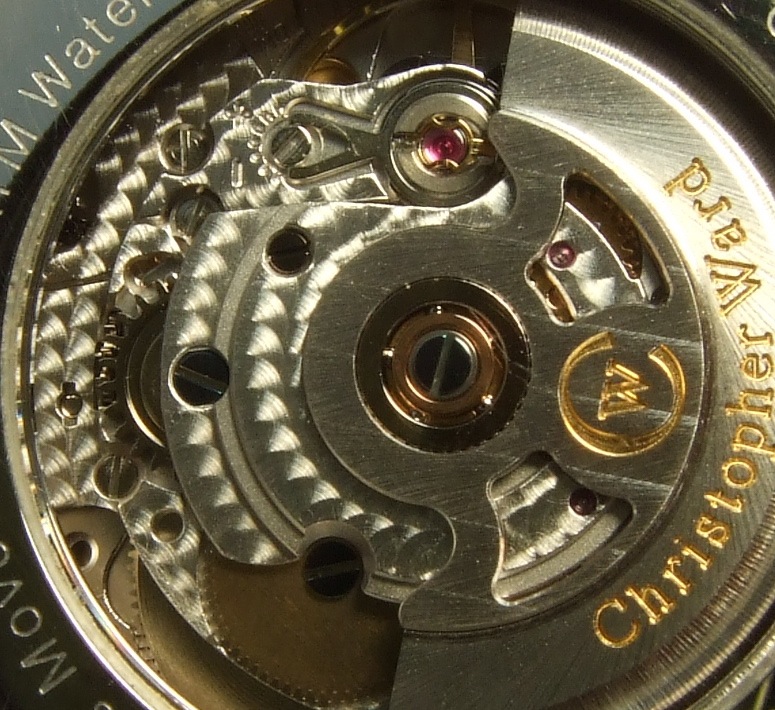 You can see perlage, blued screws and a bit of Cote du Geneve on the rotor. For contrast, here's a base-grade ETA 2824: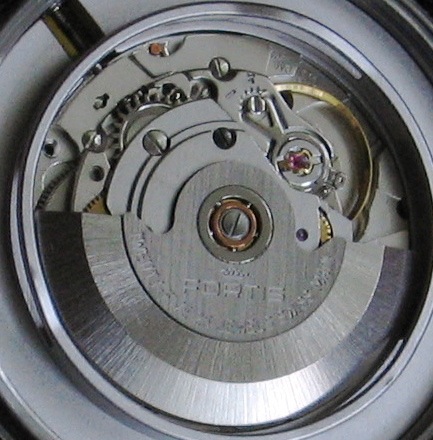 Basic colimaconnage on the rotor; not much else.
Learn more
Attachments:

DSCF1960.jpg
(image/jpeg)

fortis-mvt.jpg
(image/jpeg)