Intro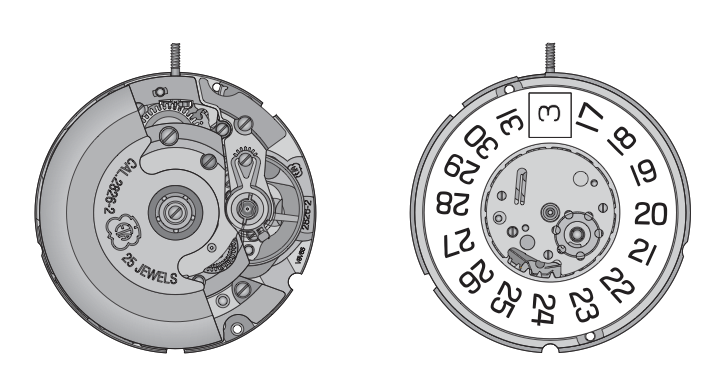 (Image credit: ETA)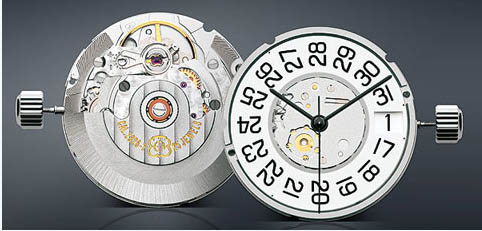 (Image credit: maykl.com)
The ETA 2826-2 is the big-date version of the ETA 2824. Otherwise identical as far as I can tell, I've only seen it in one watch, the Luminox Deep Dive 1500. Hat tip to TLex of OceanicTime, before that I'd missed this movement.
I hope more companies use it - I quite like the big date complication.
Specs
Links
See also
The 2826 is a modification of the base ETA 2824.
Related pages
Attachments:

20100830102248554.jpg
(image/jpeg)

Screen Shot 2011-12-20 at 4.15.17 PM.png
(image/png)

IH_2826-2_FDE_427126_05.pdf
(application/pdf)