Intro
The K1 from Accurat Swiss is a brand new series of movements, available in 3 decoration levels and 18 different variations. A new competitor that looks amenable to small orders as an ETA alternative.
See http://www.europastar.com/magazine/features/1004086529-exclusive-a-new-movement-accurat-swiss-operation.html for details. Very exciting!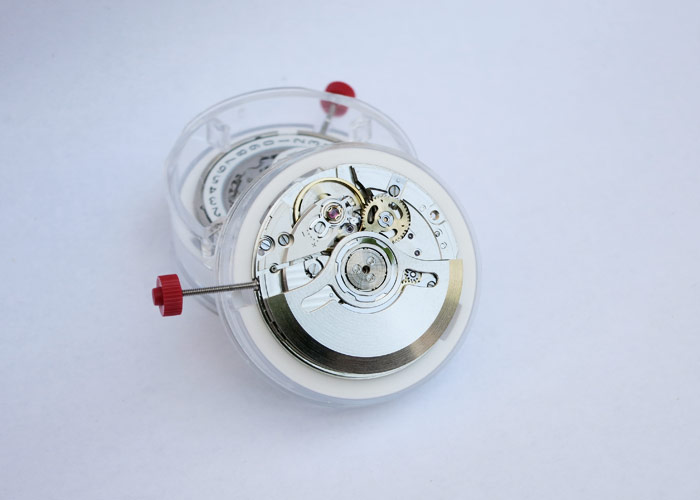 Image credit: Europa Star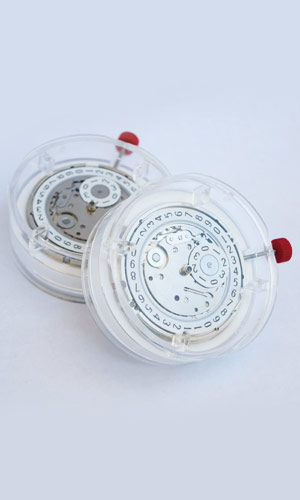 Image credit: Europa Star
All sorts of variations - big / small date, sub seconds, power reserve, all modular a la Dubois-Dupraz. Extensive use of design-for-manufacturabilty, too.
Specs
Links
See also
Sellita, Seagull, Soprod A-10.
Related pages
Attachments:

img_1278-0ad4f.jpg
(image/jpeg)

img_1270-8aa13.jpg
(image/jpeg)