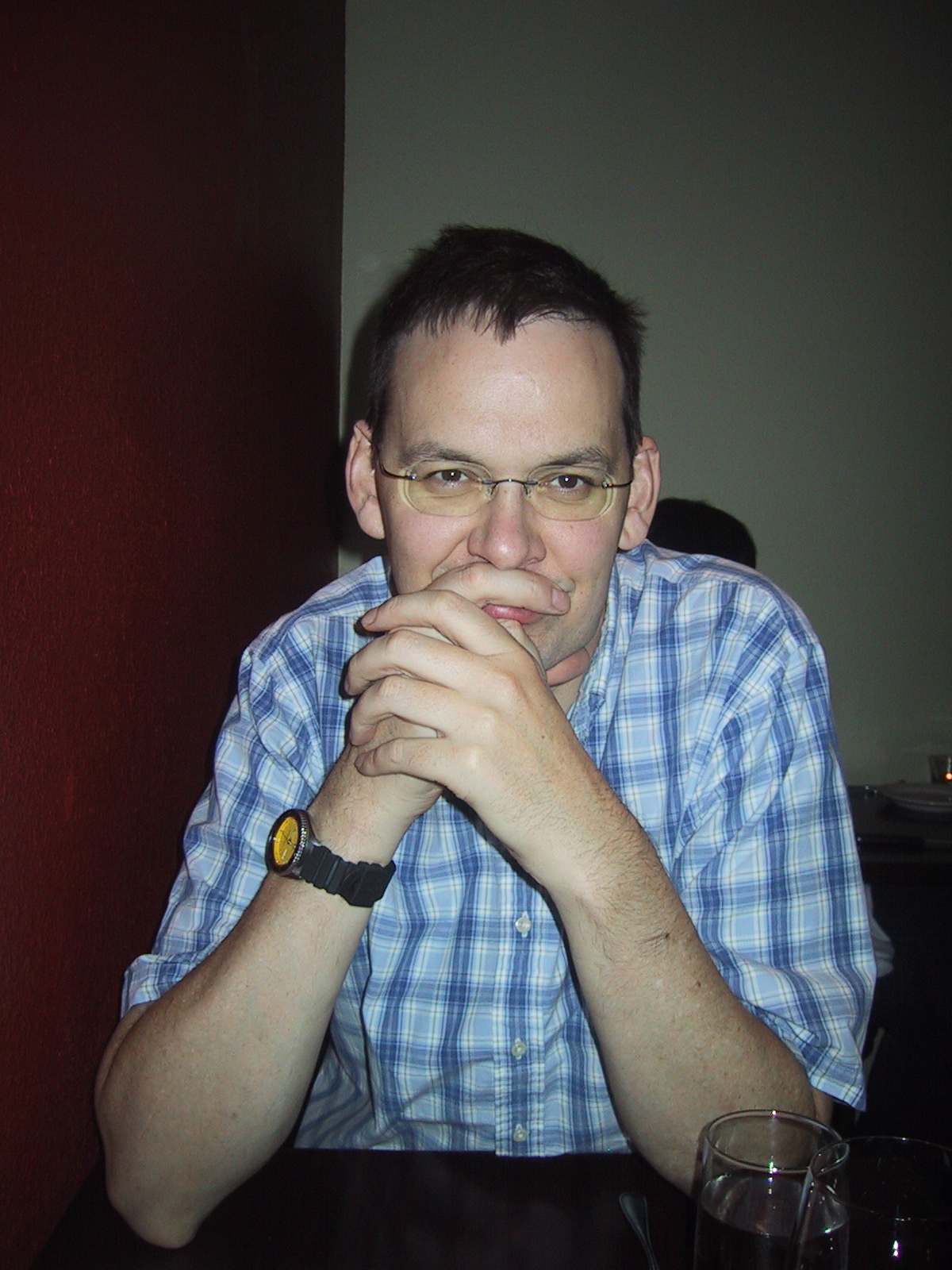 Introduction
My goal in creating this site is to raise the standard of in-depth technical watch reviews. I want to have detailed plots of movement performance, luminosity, precise dimensions and weight, along with numerous hi-resolution pictures and informed commentary to place it all in context. The initial costs of starting the site are pretty small, and right now I can piggyback on my current internet connection. However, I hope to eventually make the site self-supporting, with other like-minded watch otakus writing, editing and contributing.
Overview
To paraphrase one of my inspirations, Dan's Data:
Do you want an independent, honest, professional, FREE review of your product accessible on the Web, on a site populated by some of your most technical and discerning customers, and available for use in promotional material? Then a review on WatchOtaku might be for you!
My credentials
I understand that this is a new website as of fall 2009, and you want to know who's behind it. My name is Paul Hubbard, and I've reviewed a great many watches for http://WatchReport.com, Fnord and http://ABlogToRead.com since 2005. I participate to varying degrees in many online watch forums, under the usernames of phubbard and Ozmandias. 'Net references available,' as they used to say. I'm also on ebay since 1998 as phubbard, 100% positive feedback.
You can read more about me on this page.
In terms of my science and measurement credentials, I've done many years of physics and science R&D, worked at three national labs, published in Carbon, Langmuir, Review of Scientific Instrumentation, Wavelets and others. Worked in industry on data acquisition, stepper and servo control, PIDs, fuzzy logic, servohydraulics, all sorts of hardware/software interfaces. Automating the acquisition of watch data will not be a problem!
What will I review?
Anything watch related, with preference given to watches, clocks and related gear - winders, for example. Tools, travel cases, straps, etc. If in doubt, email me first to ask, please.
Is it free?
Yes. If you loan me a watch or other product, please say so before I review it. I will be happy to pay return shipping in such cases. I will say on the review if the product is loaned or donated, so that readers know of any possible bias. I'm in this for the watches, so I prefer to keep them if at all possible.
Can I influence your review?
WatchOtaku is not a promotional service, and I will not write complimentary reviews for money. The entire value proposition of this site is in-depth, trustworthy reviews, which is why I am a stickler for disclosure, don't post ads, and rely on my pocketbook and donations to run the site. If you decide that you love my elegant prose, please contact me and we can work out a work for hire as a side project to run elsewhere.
Apply Now
Please email me if you'd like me to review your product!
Attachments:

me skxa35.JPG
(image/jpeg)