A diver's extension is so that a bracelet can be made longer without tools, so that a dive watch can be worn over a wetsuit. There are two major types, fixed length or adjustable. Here's fixed length extension from my Halios Holotype:

This is decent, but doesn't help with different wetsuit thicknesses. Better is an adjustable design, such as the Rolex Glidelock, Seiko Marinemaster or this Citizen Promaster: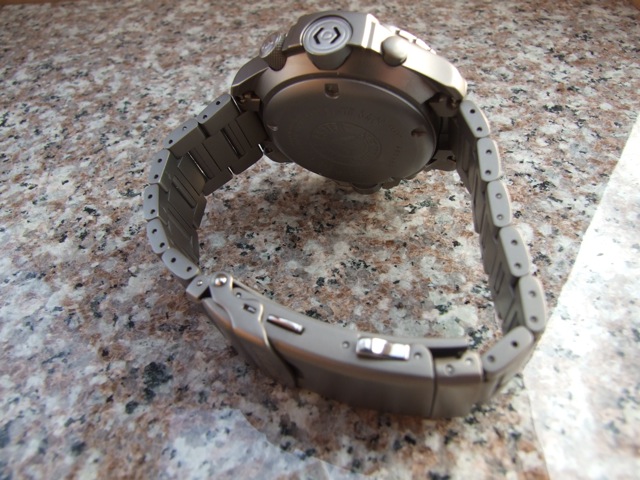 The silver slider on the clasp releases the extension while still on the wrist. Clever and comfortable, and nice on hot days when wrists enlarge.
Here's the fixed-length one on the Seiko Monster: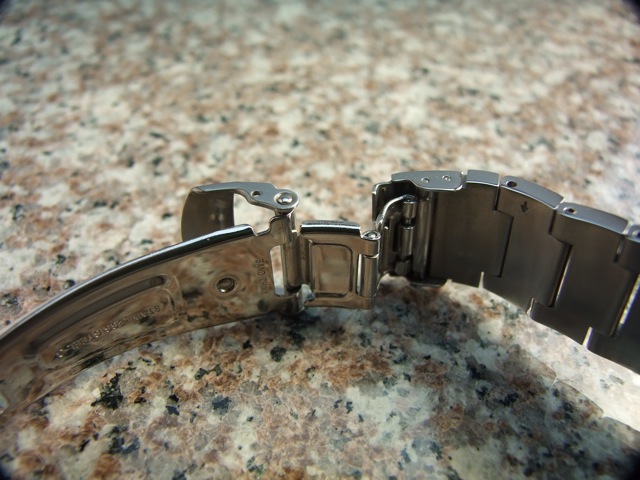 ---
Related pages
Attachments:

wetsuit-extension.jpg
(image/jpeg)

dive-extension-monster.jpg
(image/jpeg)