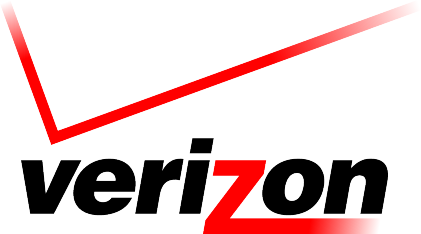 About
This page is links and references for our
November 17 2014 talk
at the San Diego Android Meetup. Talk title is "ReadyRoom: Android collaboration", presented by Paul Hubbard and Abby Charfauros.
What is ReadyRoom?
ReadyRoom is an in-house collaboration tool we built to solve our problem: We are a distributed team of (mostly Android) developers who can't use cloud-hosted services such as
Slack
and
Campfire
. So we built our own and called it ReadyRoom. In addition to basic chat functionality, ReadyRoom adds features for Android developers - a private app store, APK management and hosting, and an ambitious native client.
Also discussed are lessons learned and bits of how our usage evolved over time.
Links