Tudor Pelagos ref 25500TN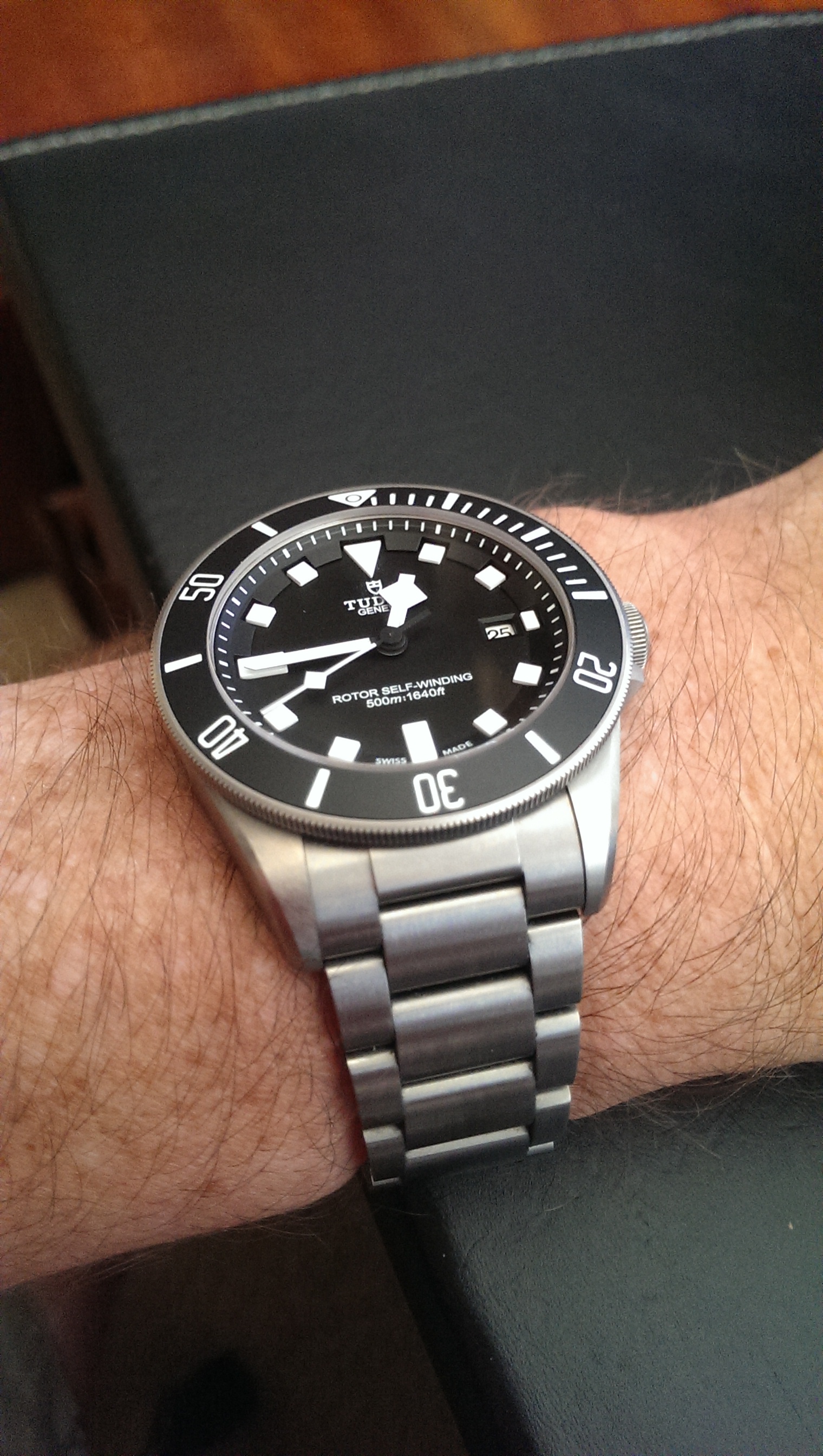 Acquisition details
Price: Undisclosed
Discounted/gift/loan? No
Vendor: Undisclosed
In a first here, the seller has requested anonymity, and I have agreed, and likewise for the selling price.
Timeline
Links
One man, one watch - perhaps my favorite review to date, very much in line with my opinion.
My review - pending
Quick notes and overall review
The One Watch, attempt #3... 
Related pages:
Attachments:

IMAG0363.jpg
(image/jpeg)