Lord Elgin handwind, Durabalance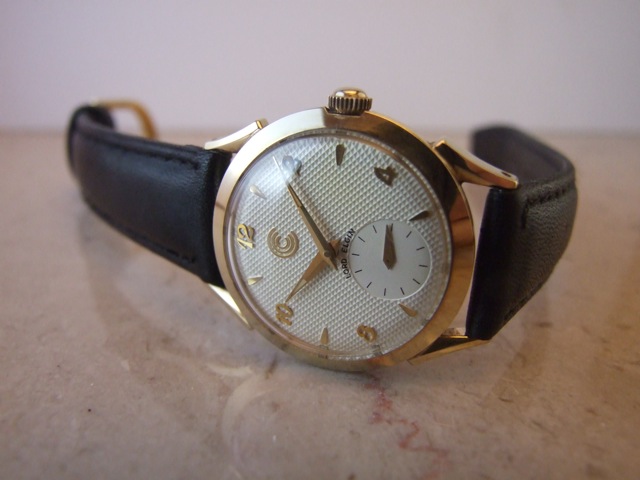 Even came with the original box, manual and strap: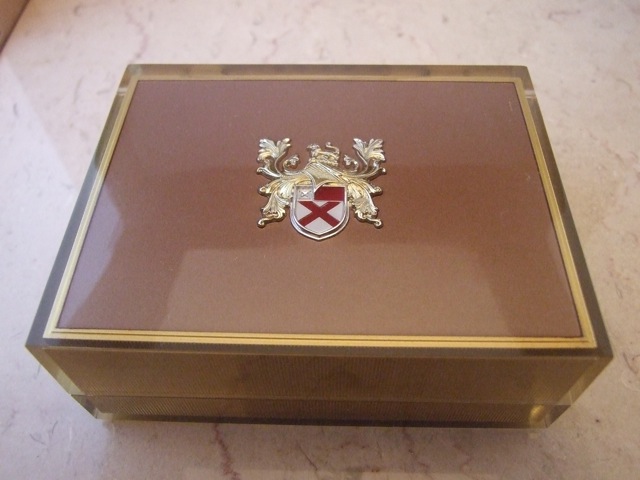 Acquisition details
Price Appx $120
Discounted/gift/loan? Nope.
Vendor: Ebay
Timeline
Date acquired 12/2007
Date lost: 12/2007 (Give to in-law)
Links
Quick notes and overall review
A classic American handwind, with the innovative Durabalance system, box and manual, even the original strap. Just too small for me at ~32mm.
Attachments:

DSCF0428.jpg
(image/jpeg)

DSCF1202.jpg
(image/jpeg)

DSCF1204.jpg
(image/jpeg)