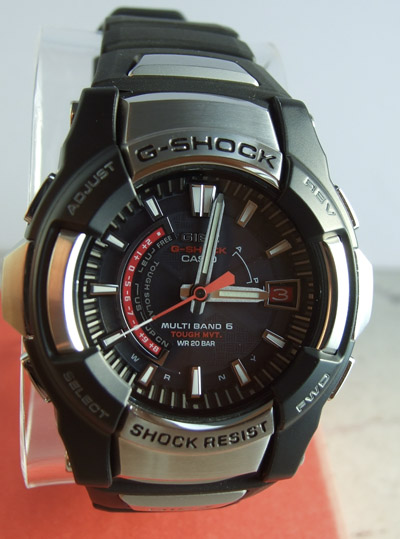 Things I liked
Cool, Ingenieur-style hands
Decent lume
High tech but focussed - it just tells time. Nothing else.
Nice steel case
Second hand hits the markers all the way around the dial, and no slop or slip when moving. Very high quality movement.
Nice style and detailing, with red accents and black background.
Things I disliked
Lack of movable bezel for timing
A great watch, just not being worn. Off to surf with co-worker Alex, which seems perfect.