Watch name: Damasko DA44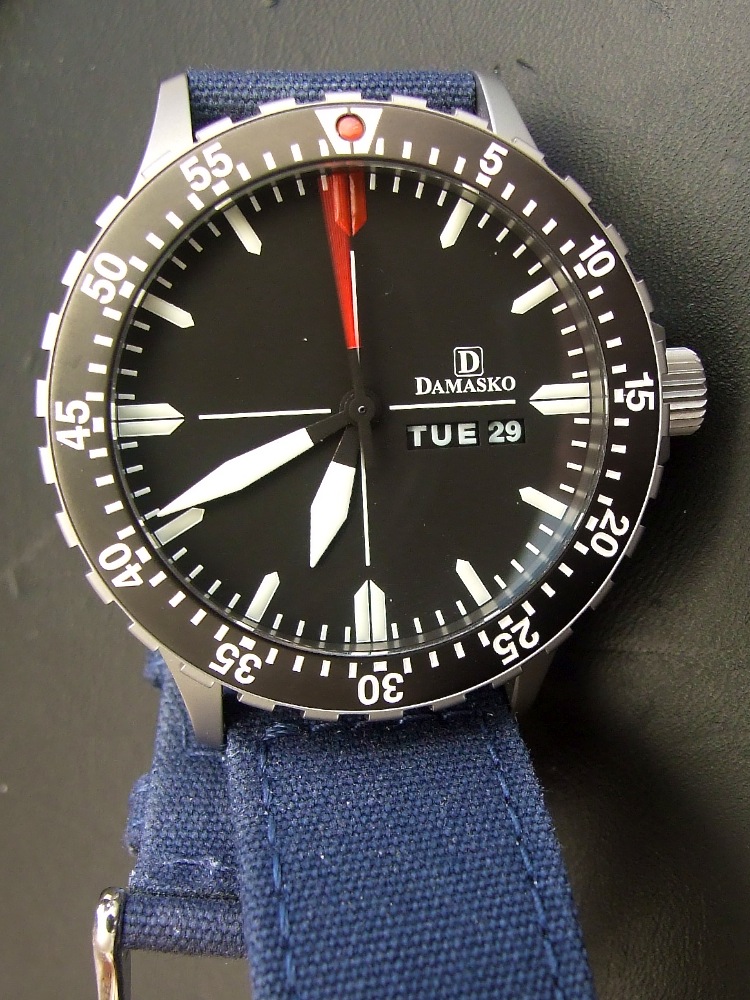 also sold the Sinn 856 bracelet that I got for it -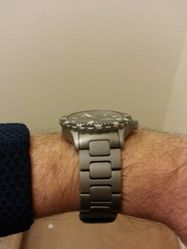 Pros
A wonderful, understated watch, made of metal that never scratched. Love the bi-directional bezel, also having day and date. So why part with it? Well, the MIH watch does most of the same things, only more so.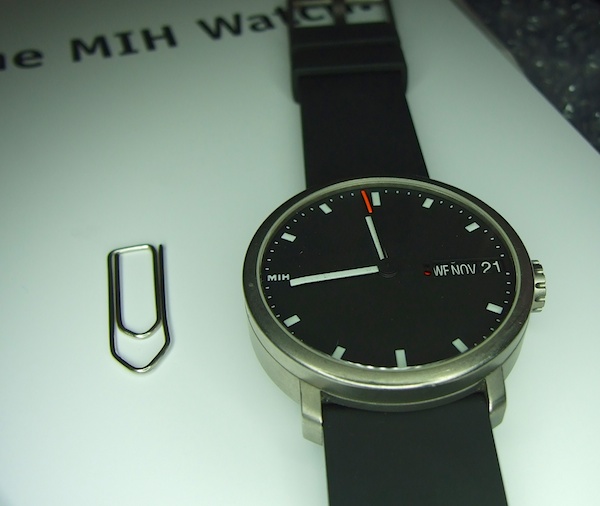 Similar aesthetic and function, plus annual calendar. You can use the chronograph seconds hand like a timing bezel, and the style is similar enough that I quit wearing the Damasko.
If I feel like a beater, the Helson Shark Diver 40 grey does a great job and has better lume to boot. So the Damasko was sitting idle.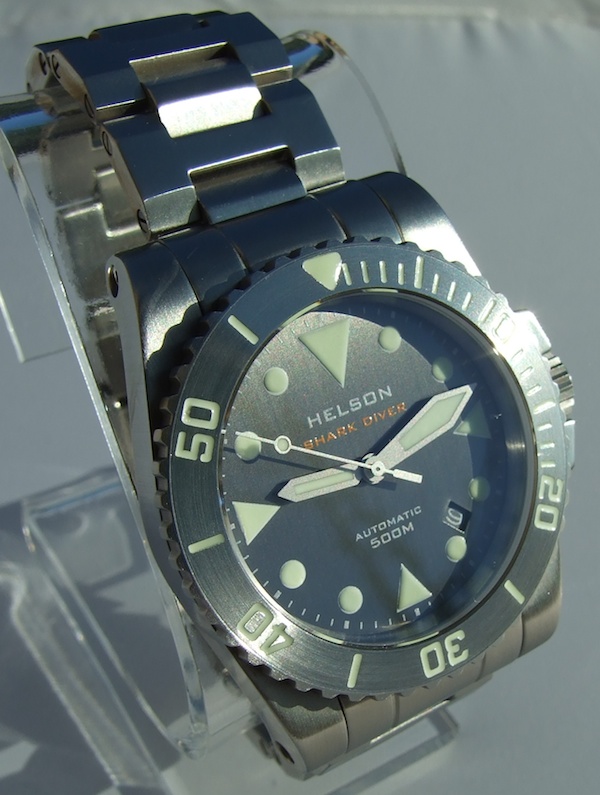 Cons
Weak lume. No bracelet, (though the Damasko bracelet - full post to follow works ok). 
Summary
It's odd, but getting the MIH was like flipping a switch, and it completely replaced the Damasko for daily wear. You'd not think it, but in person the look is very similar, and the MIH wins hands-down on legibility with the better hands and cleaner dial. A surprise to me, but nice.
Sold to Blake at worn&wound, and the bracelet separetely to Kane Gin. Lost money, of course.
I'm saving money towards a Pelagos, which will be interesting to see if I'm still interested once I've spent the time saving. Very similar black-on-white design.
What Did I Learn?
Not sure on this one. Enjoyed the heck out of it for over a year. I guess I do like a touch of the Veblen goods, in that the MIH is 5x more expensive and has WIS status. I'm also a neophile, which is an expensive failing.
I'd buy it again, I think, though I might instead get one of the versions with Arabics instead of markers.
Links